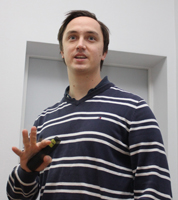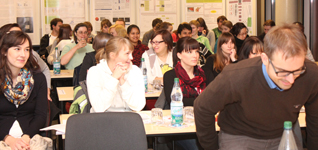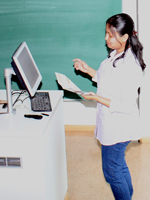 Seminars at the Proteome Center Rostock.
The seminars shall give overview and describe the status of ongoing research projects as "work-in-progress reports".
The seminars are addressing co-workers of both departments of the Institute of Immunology as well as members of other research groups at the University of Rostock. Students from the Medical Faculty, the Natural Science Faculty, from the Engineering Faculty, and the Agro-Science Faculty are also welcome.